The Feels are six friends who've found their tribe.
Joy, Angst, Love, Melancholy, Hope, and Wonder…you might think this gang has nothing in common. But they're each strong at different things, so they don't all have to be strong at the same time. They help each other out and make each other better. Together they also create stuff – music, road trips, and all-around fun – that are bigger and more awesome than anything they could create alone.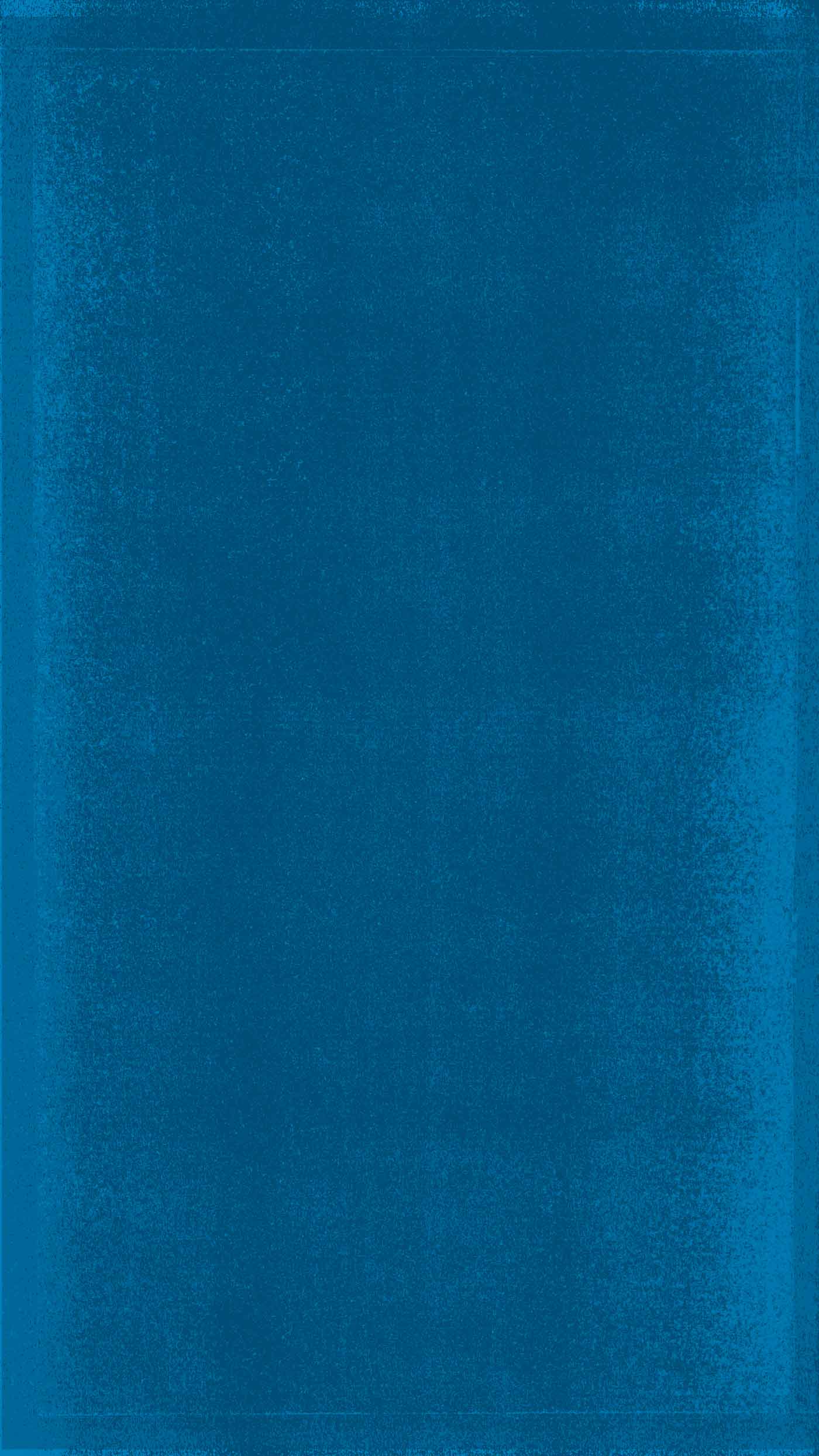 Watch for more Feels coming this summer!
See The Feels live and in person 24/7 at the giant boombox on 9th street
Check out all The Feels merch at the Mix-Tape gift shop on automobile alley